Informal Get Together at the Muni in Wayzata
Wednesday, June 26th at 5:30PM

Updates to the Class Information and Website: (Now on separate page)
Wishing everyone a healthy and happy 2019!
Thanks for making our 50th Reunion a success!


Attention Class of '68 Alumni:

Make sure that we have your information AND
your permission to be included in future directories.

Check here for your sharing status.

Did you know:
The Class of '68 has a Facebook group page? See it at: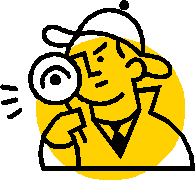 Calling all Detectives! We have some unidentified people in the earlier class photos.

Check these unsolved mysteries here!
Other Gatherings:
(misc photos)
July 2017: The website will now be reachable by some additional addresses! In addition to the original www.68whs.com and www.68whs.org, we can now also use www.whs68.org, www.wayzata68.com or www.wayzata68.org. They all go to the same web site and should make it easier for us to be found!